BELONG BY ATELIER DE HOTELES
BELONG by Atelier de Hoteles is a special program created for travel agents around the world. Through this platform, the registered professionals of tourism industry will get exclusive benefits.

The luxury resorts collection in Mexico of Atelier de Hoteles offers fantastic travel experiences, portraying an unbeatable natural beauty that will be the perfect place to create everlasting vacation memories.


BENEFITS OF THE BELONG PROGRAM FOR TRAVEL AGENTS


Atelier de Hoteles rewards registered travel agents and offers an exclusive benefits plan, just for being members of the BELONG program.

• Free all-inclusive vacations for you and a companion
• Cash incentives
• Site inspections at no cost
• Fam Trips
• Educational Center to become an expert on our hotels. Get access to digital tools that will take your business to the next level: Download factsheets, high resolution photos and online conferences and webinars.


How to participate?


To participate in this program, you just need you to create a username and a password, and you will be ready to go!

Start registering your clients' reservations in our platform: and enjoy free nights or cash!

Register now, submit your reservations and be part of the BELONG by Atelier de Hoteles program!

EARN CASH AND FREE NIGHTS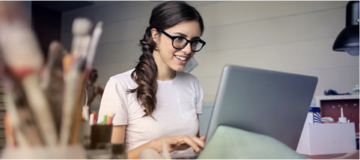 Book for your clients and get free nights and cash for every new booking.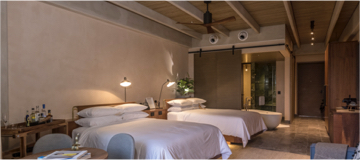 Find all the educational tools you need to become an expert on our properties.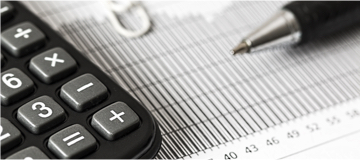 The best advertising, we can get is when you live the experience and spread the word. Come and stay taking advantage of the special rates we have for you.
"Join the best program of travel agents, get immediate benefits from cash, free stays, etc."